'Unsettling the Archive: The Stasi, Photography and Escape from the GDR'
in Photography and Ontology: Unsettling Images, eds. Donna West Brett and Natalya Lusty, Routledge, 2018
Looking and Feeling: Photographing Escape from East Germany
in Burcu Dogramaci and Elizabeth Otto, eds. Passages of Exile (Munich: Edition Text + Kritik 35, 2017), 268-285. LINK
An Aesthetics of Disruption: The Latent Image and Ways Not to be Seen
Artmatter 02, Agency & Aesthetics (Auckland: Auckland Art Gallery Toi o Tamaki and Massey University, 2018), 28-37.
Home and Homelessness: Ann Shelton's Aesthetics of Displacement
Exile and Erasure: Forgetting llse Bing
In Kris Belden-Adams, ed. Photography and Failure: One Medium's Entanglement with Flops, Underdogs and Disappointments (Bloomsbury, 2017), 45-60.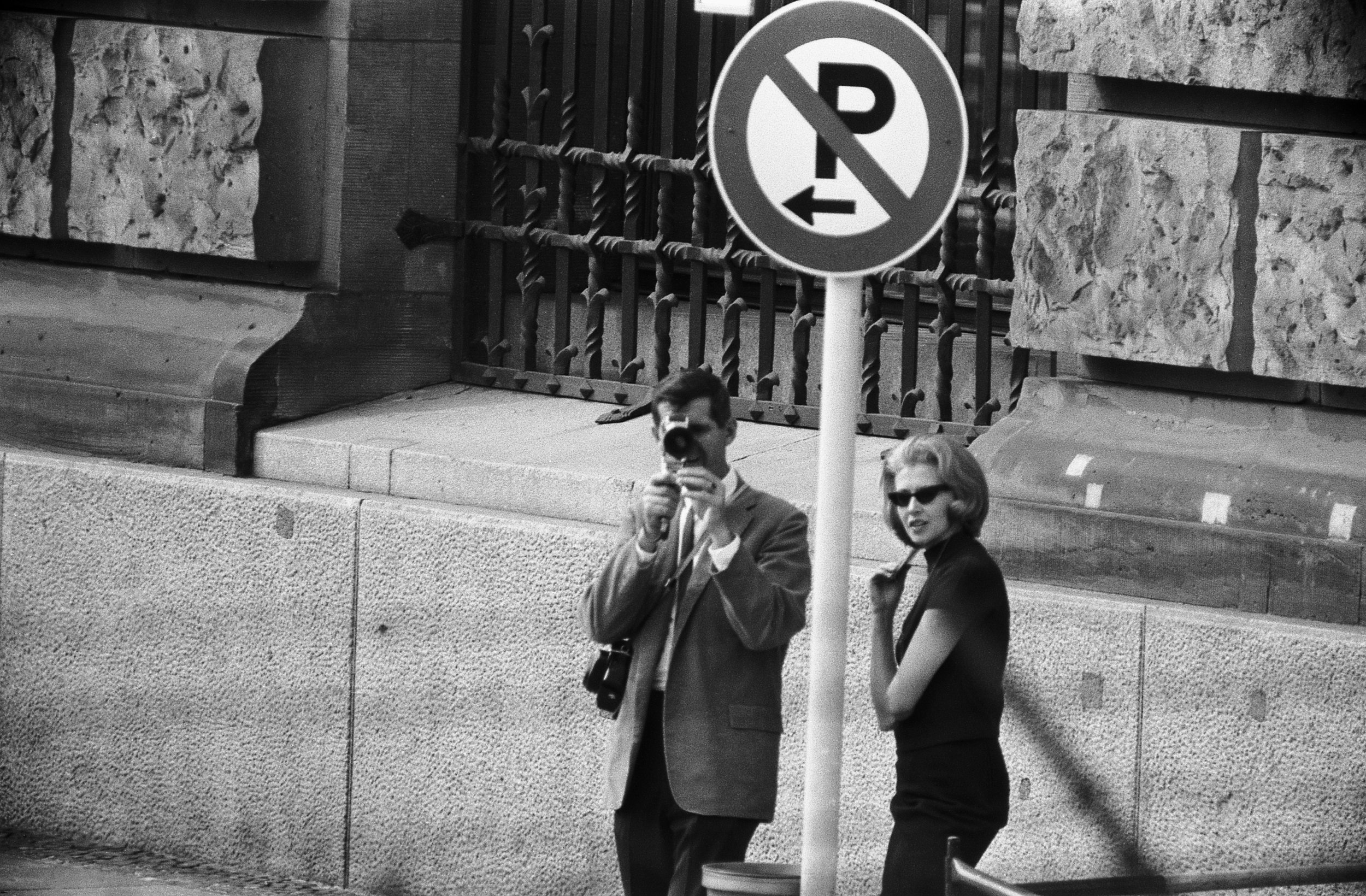 Interventions in Seeing: Surveillance, Camouflage & the Cold War Camera
An Aesthetics of Disruption: Unsettling the Diasporic Subject
Mashriq and Mahjar: Journal of Middle East and North African Migration Studies 6, no. 1, (2019).
The Event Horizon: Returning After the Fact
Banality, Memory and the Index: Thomas Demand & Hitler's Photographer
The Uncanny Return: Documenting Place in Postwar German Photography