PHOTOGRAPHY AND HOME IN DIVIDED GERMANY
My current research project, Photography and Home in Divided Germany, is a comparative study of the effects of the Cold War and the Berlin Wall on photographic practice in Germany. This project investigates the conditions of cultural displacement by considering photographic accounts of exile and migration in Germany between 1961–1989. This comparative study analyses how photographic practices were subjected to and affected by GDR surveillance practices, and the ways in which the concept of 'home' was put under pressure by the mass-movement of GDR refugees, the migrant guest-worker program in the West, and historical legacies of the Second World War.
CONFERENCE PAPERS (selected)
'Roland Barthes and Lost Images'
Light Matters Symposium, UTS, Sydney, Aug 2019
The Business of Photography & the Ministry for State Security in the GDR
Photographic History Research Centre conference, De Montfort University, Leicester, UK, June 2019.
Photography, Flight and Exile in Cold War Germany
Passages of Exile Symposium, Center for Advanced Studies at the Ludwig Maximilian University, Munich, Dec 2016
Imperial War Museum, ESLDON BERNARD R (REVD.) HU 99609, HU 99582
The Stasi Archive as Visual and Material History.'
Material Practices of Visual History, Photographic History Research Centre, De Montfort University, Leicester, 18-19 June 2018.
Witnessing the Archive: The Stasi, Photography and Escape from the GDR
Photography.Ontology.Symposium, University of Sydney, 2-3 June, 2016. Arwed Messmer, using a print, call number BStU MfS HA IX Fo 2180 Bl. 0004.
After 1989: Photography and the German Landscape
New Territories: Landscape Representation in Contemporary Photographic Practices, Humboldt University, Berlin, June 2017.
Image: Thomas Struth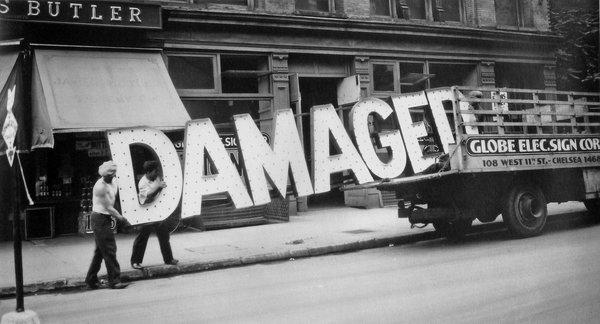 Damaged: Ruin and Decay in Walker Evans' Photographs